Improve your team's training experience
with our modern training space
We create opportunities for unconventional learning and a dynamic educational experience.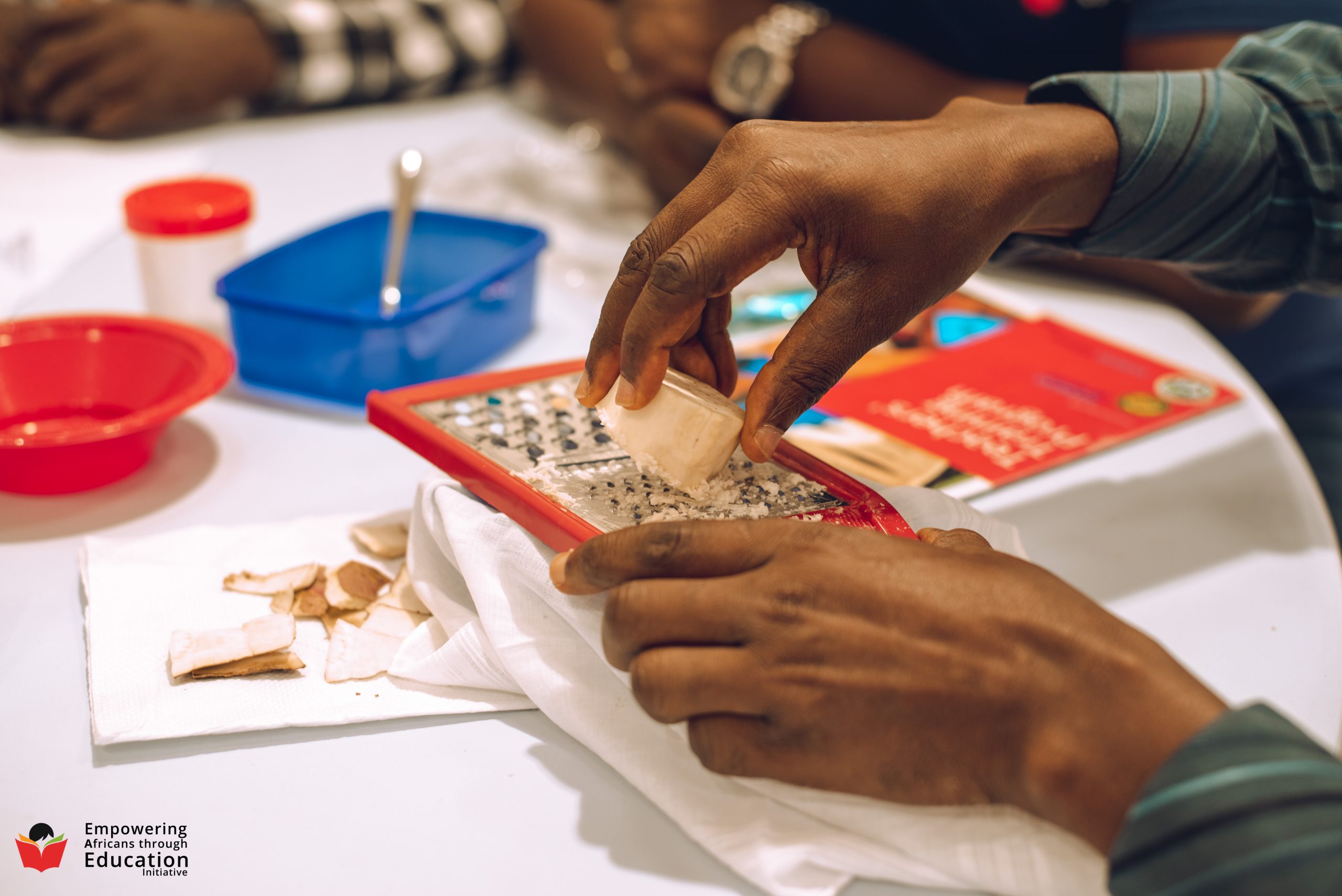 Empowering Africans through Education Initiative is a nonprofit organisation with a strong commitment to promoting sustainable development through action by supporting science and technology education in Nigeria and Africa at large.
Improve your team's training experience with our modern rental spaces. Equipped with top technology and comfortable seating, our room is perfect for workshops, meetings, and lectures. Choose our training room rental for a professional and productive environment.
"We believe quality education is a global prerequisite for individual development and participation in society."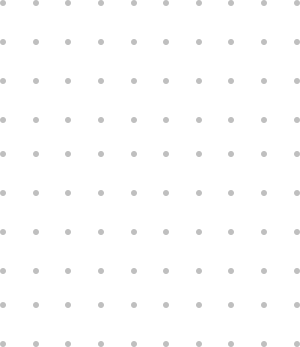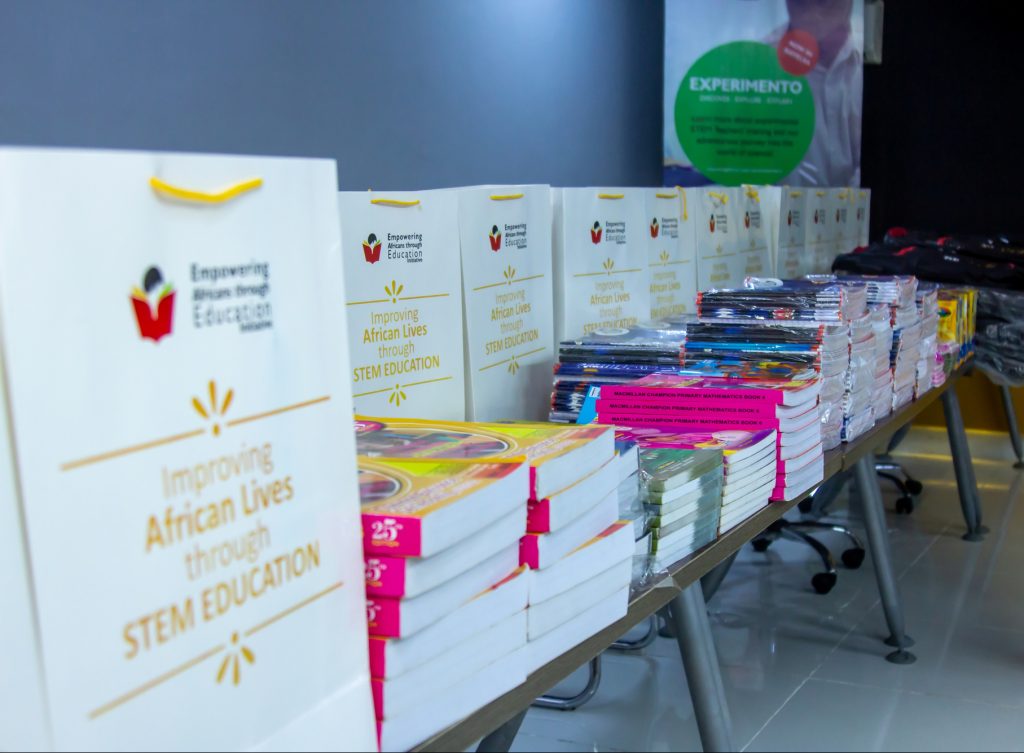 We ensure the engagement of public school students in technological innovations and entrepreneurship. This we achieve through our programs and partnerships set to upscale the standard of science and technology in Nigerian institutions.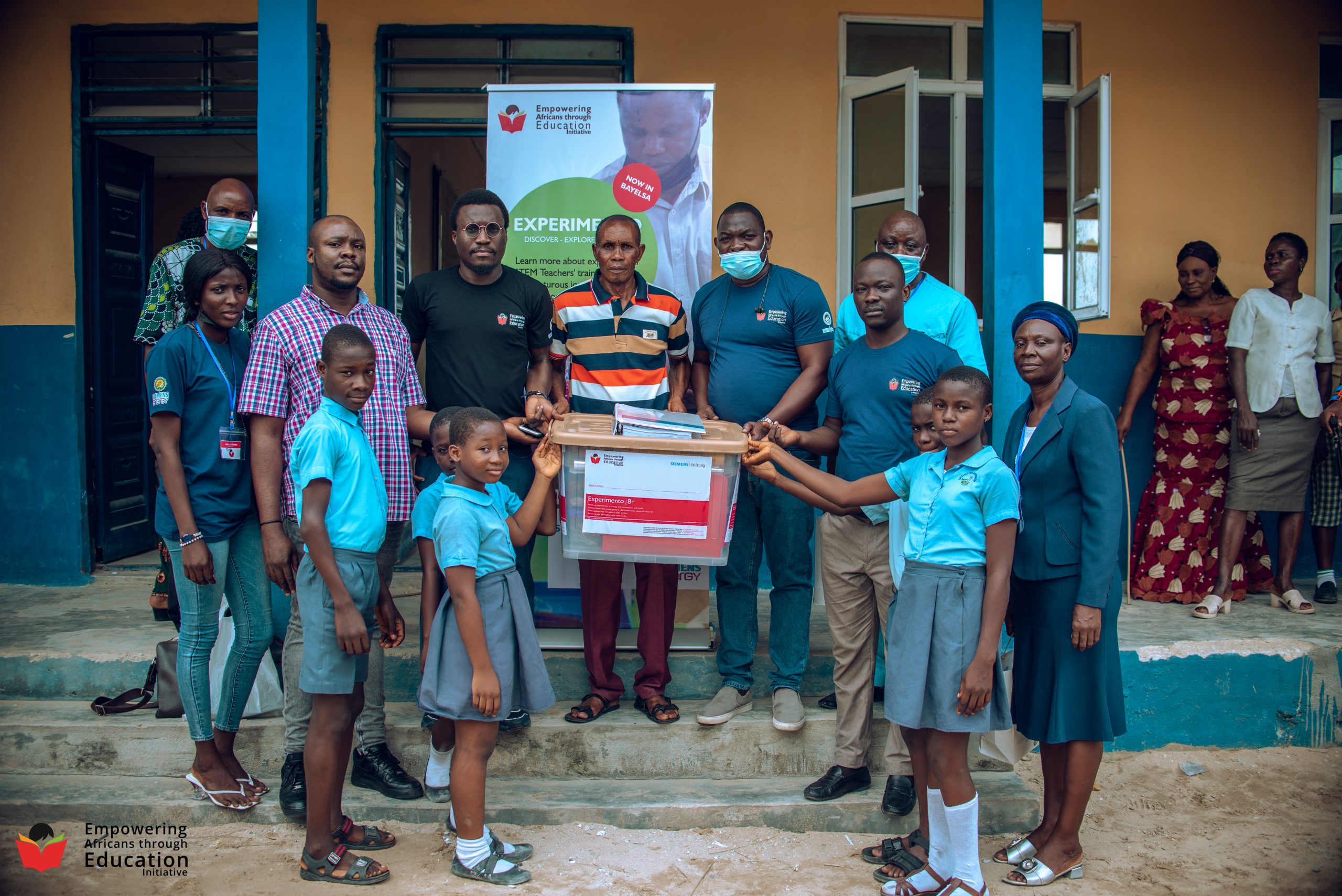 Don't hesitate to reserve
We're always open to building new partnerships with public and extremely low-income private schools, corporate organizations, and social entrepreneurs dedicated to change for the good of others.