Aiming to improve labor market opportunities for youths from low-income households in Nigeria.
Hence further expanding our work and upholding our promise to improve the lives of Africans through STEM education.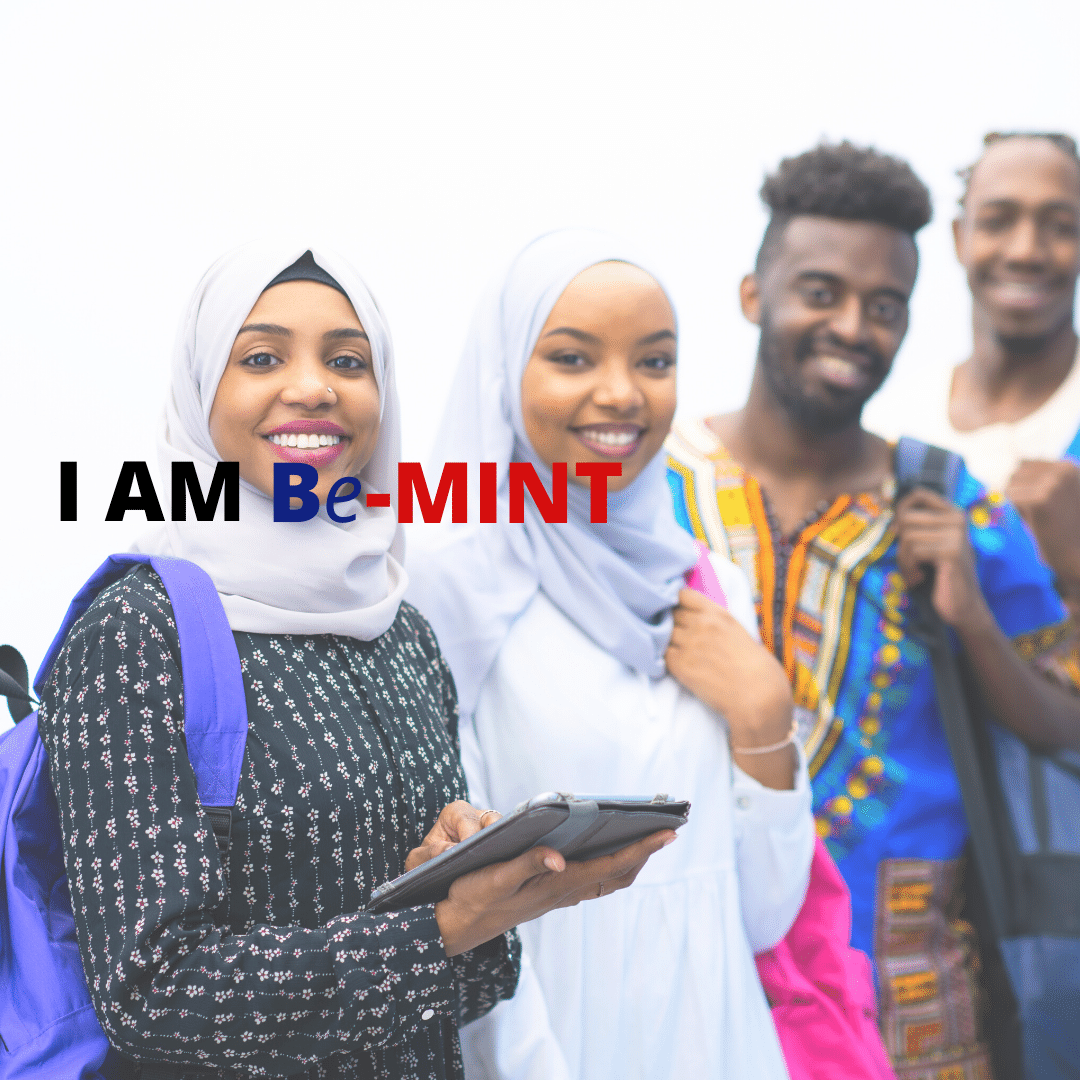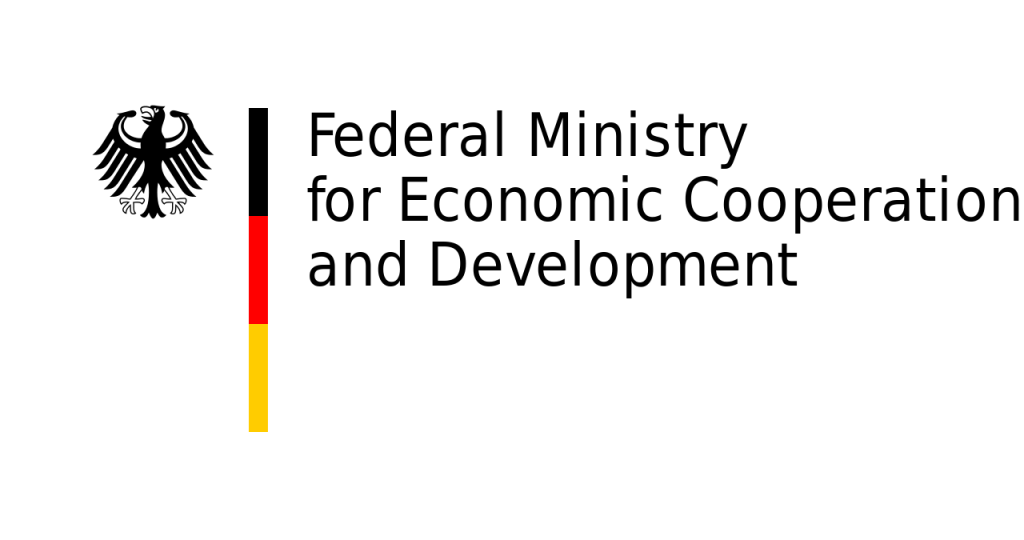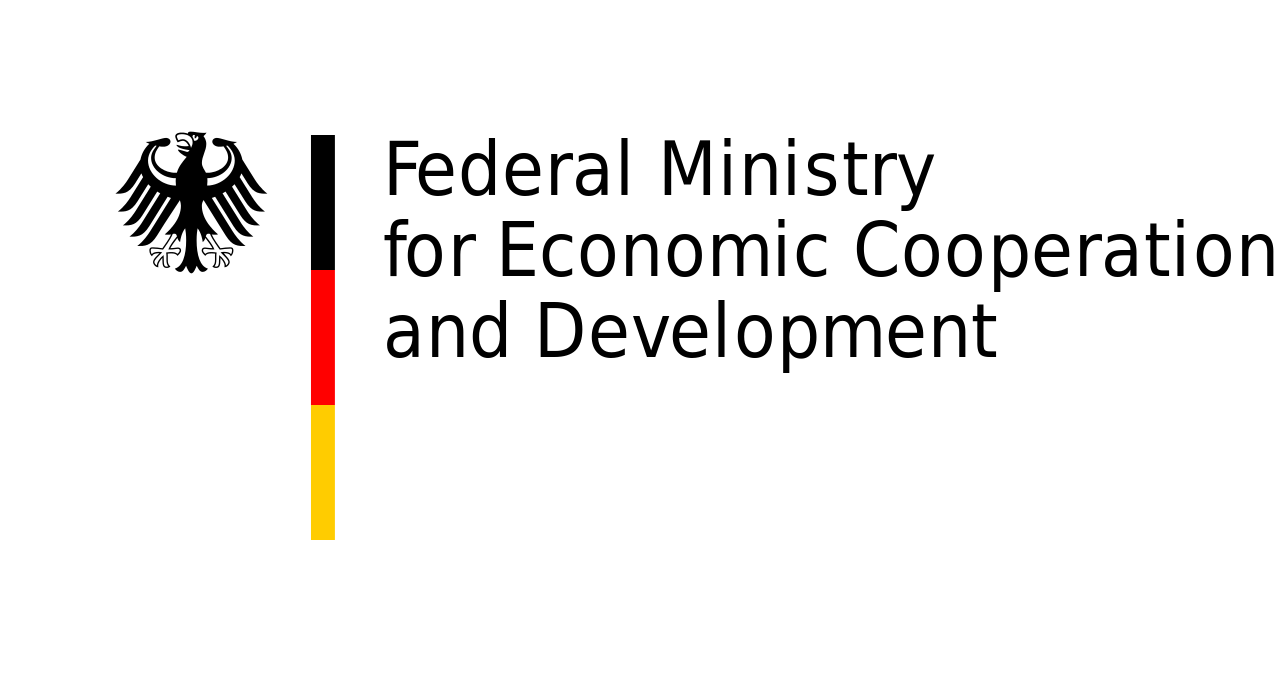 graduates and Sec. Sch. students
Through STEM workshops, focusing on ICT skills, job application training, and company visits, the young adults deal with apprenticeship occupations and a possible resulting business start-up.
Teachers will gain the ability to integrate practical STEM content in the classroom and in their daily teaching.
Soft Skills, Digital Skills, and Vocational Orientation.
BeMINT is a training and internship program that provides fresh and senior secondary school graduates with practical and curriculum-oriented topics in soft, digital, and specialized skills for the science and technology workforce. It also provides the top 150 students with internship opportunities with a reputable organization during which they would have access to practical knowledge and work experience. The project is scheduled to kickstart in November 2022 with 300 students selected from schools across 4 education districts in Lagos State as target beneficiaries.
The Teachers Training Program
Within the program, teachers from selected schools would be trained on the Experimento practical set-up/use guide for a duration of one week each in two batches, to enable them to support their student science learning process. This training would follow the regular Experimento training guideline.
Are you currently enrolled in high school (Senior Secondary School)?
Please fill out the form and be part of the BeMINT project today!